CLARITY

&
Purpose
a purpose-driven group coaching program
Unstuck your business & life in 12 weeks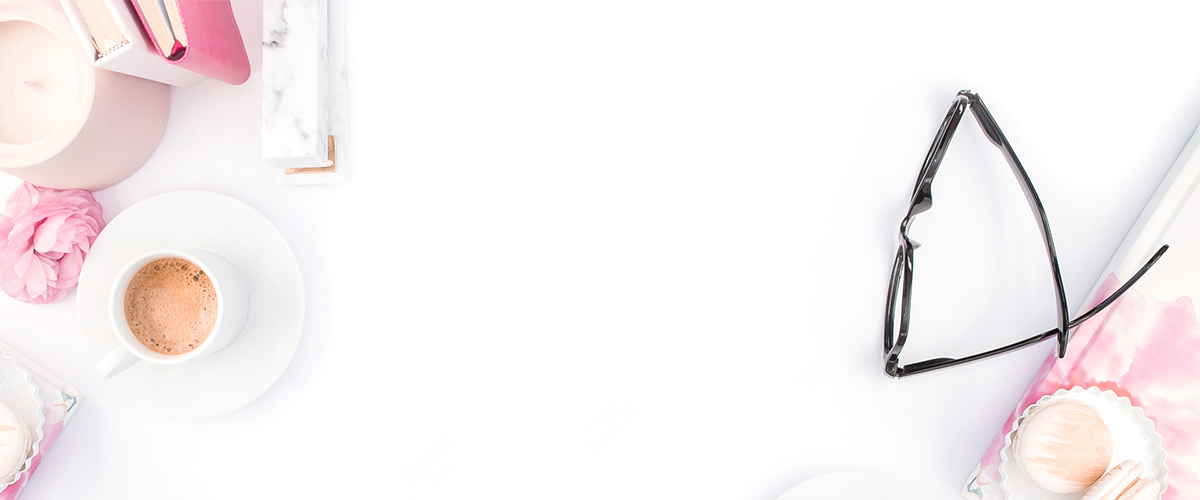 Let's get this straight: feeling stuck sucks
You deserve to know your purpose, and once that purpose is clear, you'll be able to go forward so much faster than you can imagine. Feeling lost and uncertain just doesn't seem to be the boat you'd like to ride, am I right?
And the worst part is when you don't even realize WHY you're stuck! Totally get you, babe!
I was stuck in my life for 3 long years
It was 2011, and my dad had passed on. I always thought that I needed my dad to keep me going in business. He was my role model in business and life, and now that he's gone, I didn't know what to do.
I spent 3 years figuring out what to do with my life. I tried everything: getting a job, one to one tutoring, training in schools, freelancing as a creative designer, then setting up my own e-commerce businesses selling handmade stationery and shawls.
But I still didn't feel right, and I definitely wasn't happy.
✔ perfect clarity in your business
✔ perfect clarity in your life
✔ confidence in your business & life
✔ working with ideal clients
✔ earning maximised dollar
✔ not wasting a single cent on wrong strategies
✔ sipping that cup of tea by the beach
✔ killin' it with your passion
THIS IS HOW EVERYDAY SHOULD LOOK LIKE
WITH CLARITY & PURPOSE
I finally found my purpose on Earth
..after 3 agonizing years of soul-searching!
I left everything behind me and established my own photography firm. Our small team grew and we were then able to accept jobs that we never thought would be possible. From accepting personal portraits, to now accepting commercial projects from organizations like Prudential, IHS Markit, and various local government organizations. We've even grown to producing adverts as well!
One thing for sure, I didn't want anyone else to go through the agony of identifying your purpose with no clear structure for 6 years in total. Nuh-uh!
INTRODUCING
CLARITY

&
Purpose
---
a purpose-driven coaching program
12-Weeks

group

Business Clarity Coaching
You deserve to know your purpose, and once that purpose is clear, you'll be able to go forward so much faster than you can imagine. Through With Clarity & Purpose, I will coach you over a span of 12-weeks on how you can understand your purpose in life & business.
Our 12-weeks will be happenin'
In our 12-week sessions, I will:
✔ walk you through the exact steps on how I managed to overcome my confusion, aligning myself with clarity & purpose.
✔ take you on a transformational journey that will lead you towards your goals in life
✔ align your purpose with your goals
✔ help you identify yourself better so you can move
towards your goals
12-weeks coaching session
4-modules & accompanying fun exercises
progress check & hotseat sessions
Of Course, There's freebies
You'll get the following:
• Templates & Resources
• Discounts & Perks on some platforms we use
• Opportunity to be on HOTSEAT to clarify your goals
designed to help you build your business with
CLARITY & PURPOSE
*SLOTS ARE LIMITED
Transform in Phases
Here are all the modules you'll get in our Clarity & Purpose programme

phaseONE: DEFINE YOUR PURPOSE
---
You'll learn:
Remove mental blocks
Emotional Healing Journey
Get Your Mojo Back
Recognize your Personal Strengths
Identify your value offer
phaseTWO: SET CLEAR BIZ GOALS
---
You'll learn:
Purposeful Goals for Success
2-Types of Goals
Write Goals using TVA Method
Your Future Self
phaseTHREE: ORGANISE & DELEGATE
---
You'll learn
Ideal Client Avatar
Value Offer
Revenue Mission
Best-seller Strategy
Looking at Dollars & Cents
Your Core Offer
4Ds of Organisation
phaseFOUR: Revenue Generating Activities
---
You'll learn:
Business Plan & Action Plan
Deadlines & Step-Up Goals
Action Taking Goals
Revenue Generating Activities
*name kept anonymous to safeguard her identity
DISCLAIMER: This is not a hand-holding coaching program. I will need you to take action, because this is YOUR LIFE and BUSINESS we're talking about.
✔ you are Coachable
✔ you are Willing to Take Action
✔ you are committed to change your life for the better
✔ you are determined to do whatever it takes to get you out of being 'stuck'
✔ you have a strong internet connection, suitable for video conference
✔ you have a computer or laptop, with webcam & microphone in-built or externally attached
✔ you have a conducive working environment
AND YOU ARE ONE OF THE FOLLOWING:
---
you have just started a small business, and you aren't sure where to take your business to next
OR
you are a solopreneur or freelancer
OR
you are thinking of taking the jump from being employed to owning your own business
OR
you are stuck in your life and unsure what you need to do next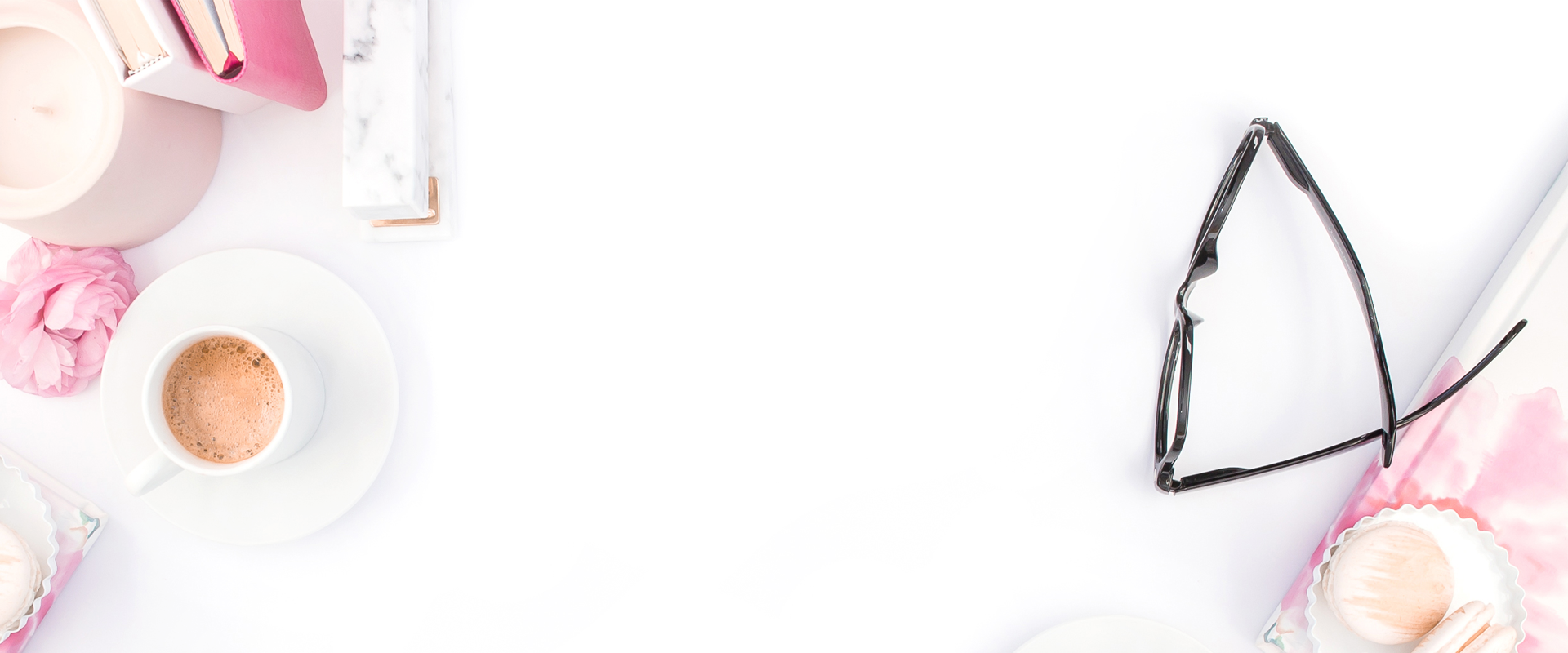 GET STARTED WITH
CLARITY

&
Purpose
Offer is in United States Dollar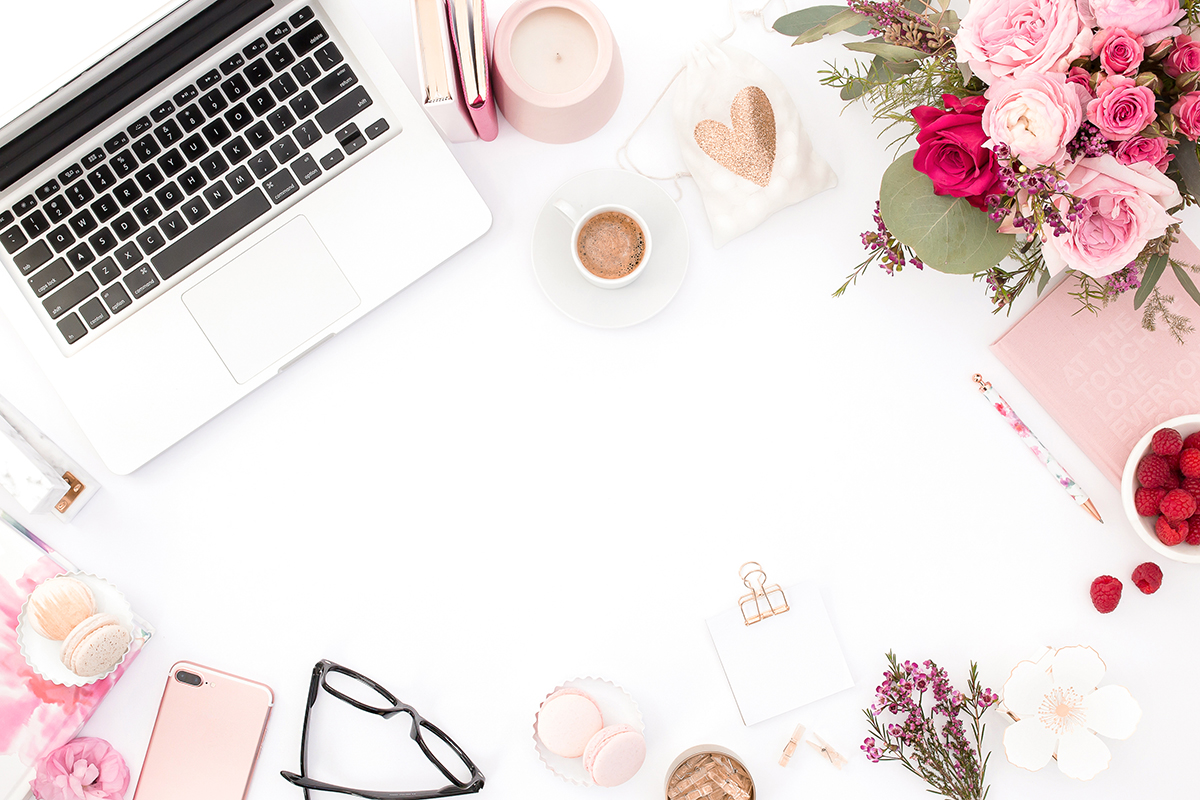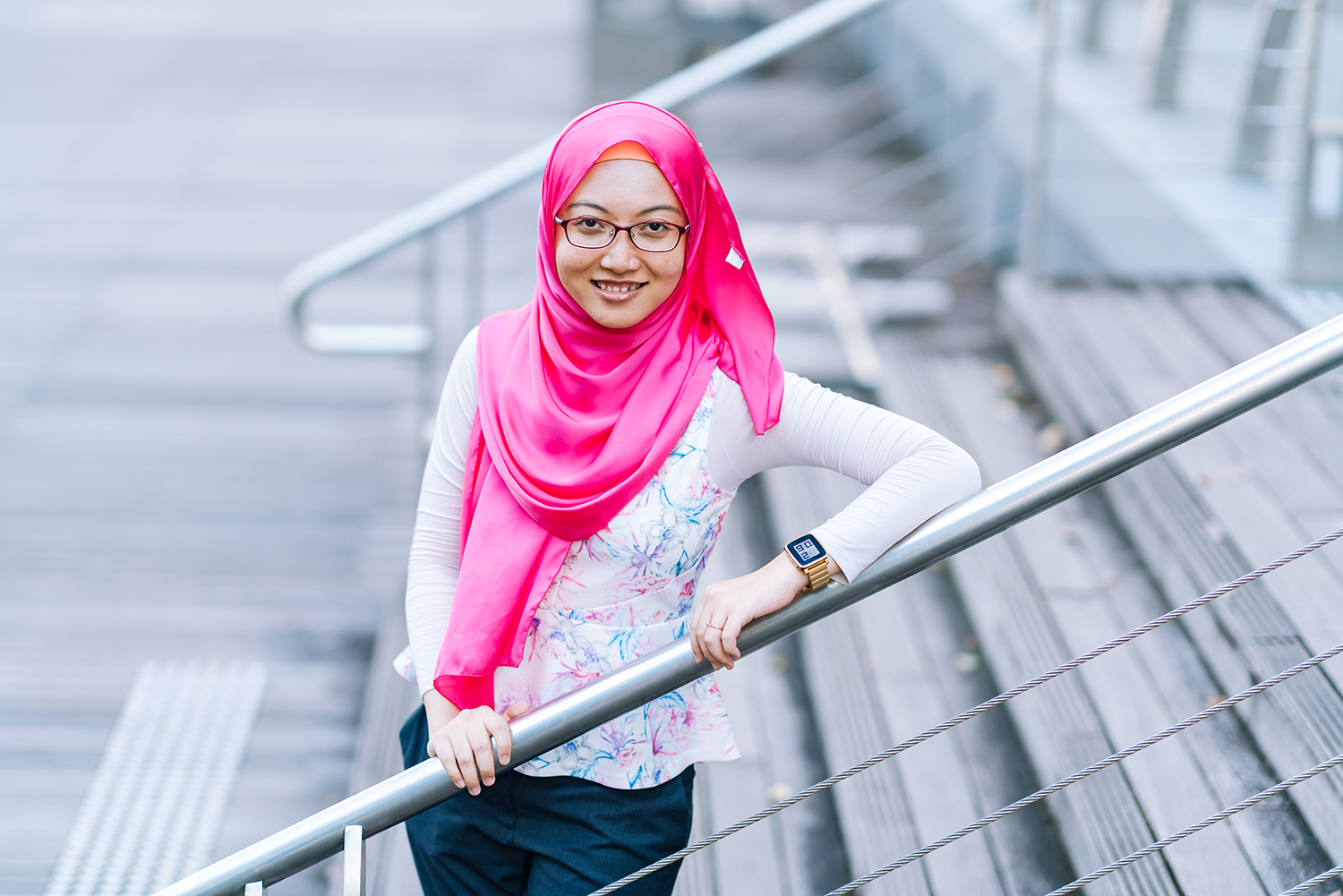 Your coach is a multi-passionate fempreneur
Most days you can find me helping brands elevate their business through compelling stories, spending time with my lovely husband and searching random stuff on Pinterest (who doesn't?). I am mostly known as a multi-passionate Fempreneur, photographer and Brandstory Specialist.